Marissa Mertaugh
Licensed Massage Therapist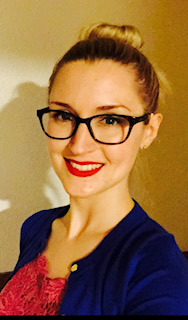 Hello! I am Merissa and I was born and raised in Maine. In 2002 I studied massage therapy at Gwinnett College in Raleigh, NC and since then have practiced in various spas, salons, and chiropractic offices. My passions are in rehabilitation massage therapy, working with clients experiencing muscular and fascial tightness from stress or injury, and improving restrictions in range of motion so clients can get back to doing the things they love to do. I am also certified in Manual Lymphatic Drainage by the Academy of Lymphatic Drainage and enjoy incorporating this technique into my sessions when appropriate.
My sessions are interdisciplinary and may include Swedish massage, deep tissue massage, manual lymphatic drainage, and trigger point therapy. My goal is for my clients to feel their best, whether that entails stress reduction, improving muscle tension, reducing post injury swelling, relieving migraine headaches, or improving general pain and fatigue.
In my free time I enjoy spending time with my husband and two boys, baking, reading, and anything involving the fiber arts (particularly knitting and spinning!).