New Patient Examination: $150
Neurological Based Chiropractic Adjustment: $45*
Braintap Session (20minutes): $15
Cupping: $20
*We do offer a medical discount plan that allows discounted care for family members. Second family members are $35, while third and beyond only need to pay $25 per adjustment.
Insurance
Our office is considered out of network with health insurance plans. However, many of our patients have success with self-submitting claims for reimbursement. Our office is happy to print out individual invoices or super bills that summarize the care you've received and payments you've made.
For questions about our pricing or health insurance policy, call 207-591-0384 or email info@synapticdc.com. To learn about our payment plans, visit our Payment Plans Page.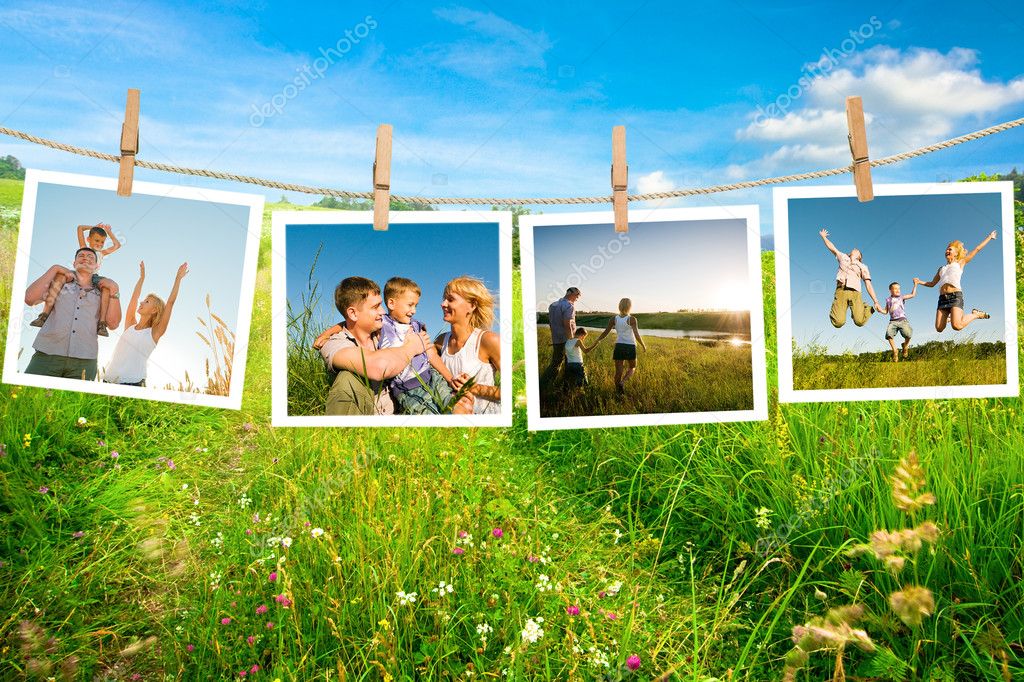 Neurologically Based Chiropractic Adjustment