What To Expect For Your Adjustment
Adjustments take about 10 minutes each. During the adjustment, Dr. Andrea will use gentle touch and a handheld chiropractic instrument to target specific areas of your body that correspond to specific brain functions. She will use essential oils during the adjustment to help you relax and to teach your brain to associate the relaxation of specific muscles with specific essential oil scents. You'll be sent home with a cotton pad that contains the essential oil used during your adjustment. We encourage you to sniff this throughout the day to remind your brain and body to relax.
Most patients report sleeping well the night of an adjustment. Some people may feel sore after adjustments, while others may not feel significantly different immediately after an adjustment. Everyone is different. Dr. Andrea will check in with you via telephone after your first adjustment to ensure that you are feeling good and to answer any questions you may have.
At Synaptic Chiropractic, all questions are welcomed and encouraged. If you have any questions during your adjustments or at any time, please ask! Knowledge is power. We look forward to working with you and your family to maximize your health potential.
The above information is primarily for adult patients. For more information on pediatric chiropractic care and how to prepare your child for an appointment, visit our childrens care page.
If you have additional questions about what to expect during your first adjustment or if you'd like to schedule an appointment, call 207-591-0384 or email info@synapticdc.com.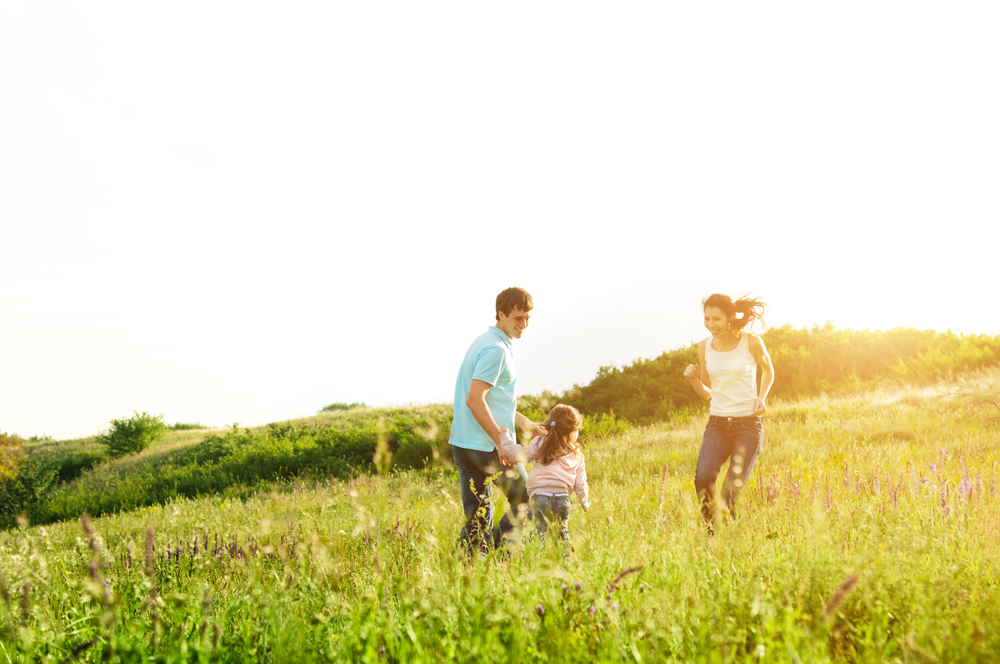 Neurologically Based Chiropractic Adjustment