Neurologically Based
Chiropractic Adjustment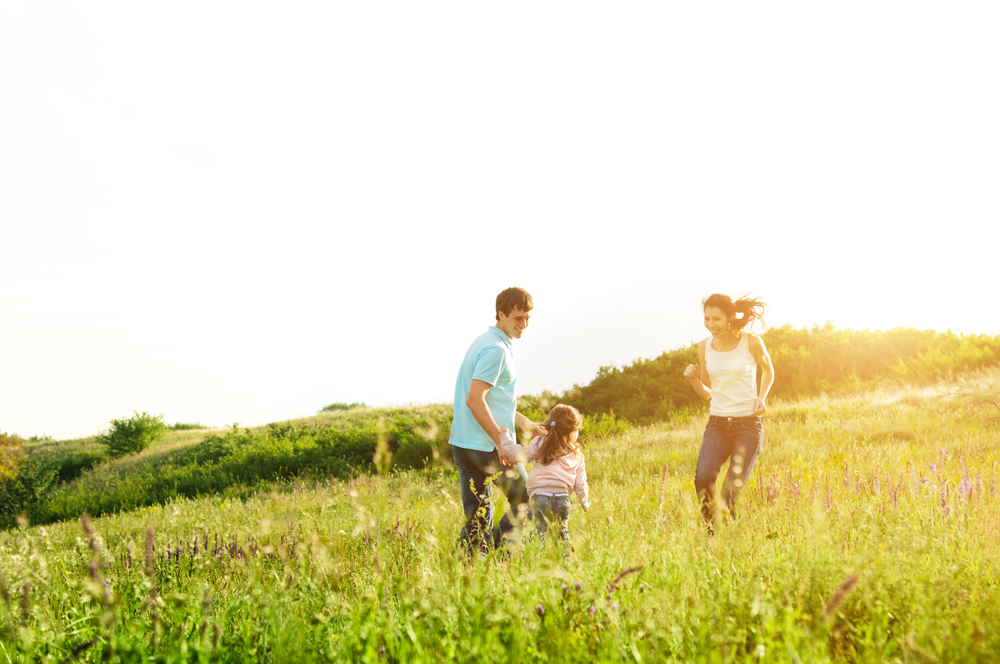 New Patient Forms: Completing the New Patient Forms before your first visit will save time and allow us to see you right on time. New patients often comment on how "welcoming" our office is. That's great, because our goal is to offer state of the art chiropractic care in comfortable surroundings. Welcome to our family practice!
Consultation & Examination (link to Stress Response examination page):During the Initial Health Consultation, Dr. Ella will listen to your history and health goals. Please share your story and what you believe is preventing you from living your life to the fullest. Our office uses the NeuroInfiniti Stress Response Evaluation to ensure you and your loved ones are getting the most out of your care and the most out of life. This computerized evaluation is a completely non-invasive stress response scan. The technology helps us assess your brain and nervous system by measuring your physiological stress response. If needed Dr. Ella may also check neurological reflexes, blood pressure, range of motion, muscle tension, and perform other functional neurological assessments.
Plan to spend approximately an hour in our office during the initial exam.
Report of Findings: You will be scheduled for your Report of Findings within a few days of your initial visit, at which point we will share the results that we found with you. You may invite anyone in your family to accompany you, if you choose. The Report of Findings includes a detailed analysis of what you need in order to solve the problem that brought you into our office and what can be done in order to assure that it won't happen again. We consider your goals for the future, current lifestyle choices and challenges that are standing in your way. This is why our recommendations are extremely thorough and have the chance to be the solution you are seeking.
Ongoing:Our office strives to keep waiting times to a minimum so we ask that all patients be prompt for their appointments so we can stay on track. Dr. Ella offers educational classes and workshops that you are invited to attend. Ask for details or check our events page for more information. Questions are welcomed and encouraged- we feel that knowledge is power.
Using the Stress Response Evaluation we will customize and track your progress. The foundation for overall health is based on your brain balance, nutritious food, regular exercise, high quality supplementation and a variety of stress relief techniques.
We look forward to working with you and your family to maximize your health potential!
Neurologically Based Chiropractic Adjustment
New Patient Examination – $150
Neurological Based Chiropractic Adjustment — $45*
Neurofeedback/Biofeedback $25-60
Braintap Session (20min)– $15
Purchase Braintap

*We do offer a medical discount plan that allows discounted care for family members. Second family members are $35 while third and beyond only need to pay $25 per adjustment.
Our office is considered out of network with insurance. Many of our patients have successfully used their insurance by billing them directly for out of network care.
Please select the appropriate form below